Running a business can be exhausting. Entrepreneurs face a multitude of challenges when it comes to growing and scaling their businesses.
From managing day-to-day operations to analyzing performance and identifying new business opportunities, the workload can be overwhelming.
Add to that the complexities of legal and compliance administration, and it's easy to see why many entrepreneurs struggle to keep their heads above water.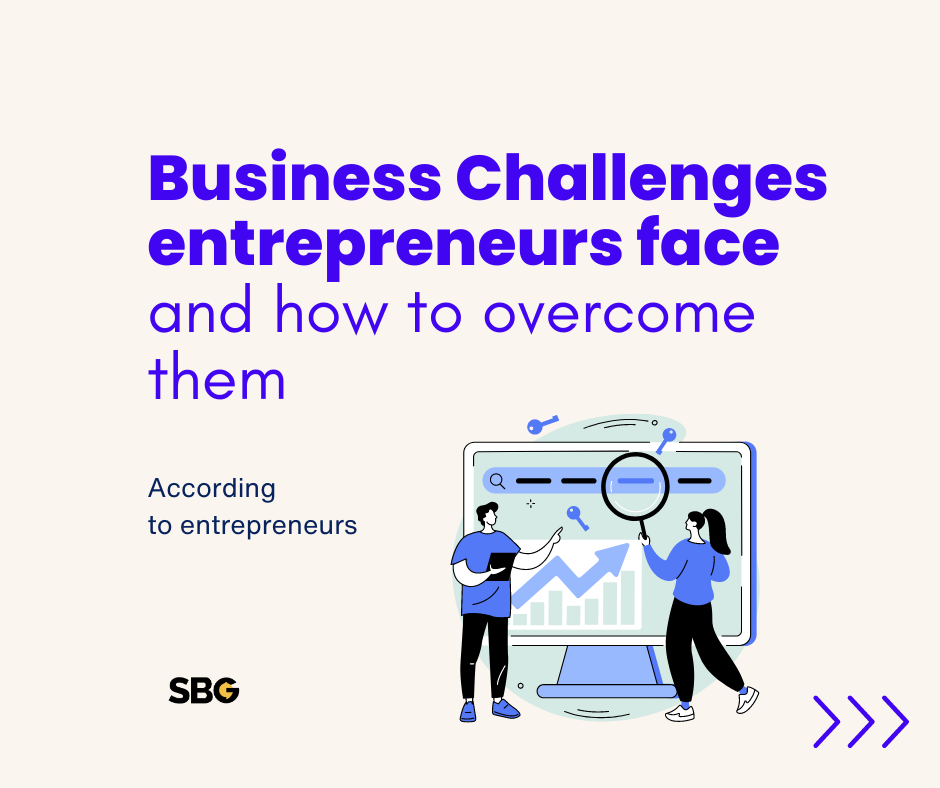 We spoke to our clients and their partners about the common struggles they are facing when growing their businesses, and how to overcome them.
Through these discussions, we discovered four key areas where entrepreneurs often face challenges: running day-to-day business, analyzing performance, understanding where new business opportunities lie, and dealing with legal and compliance administration.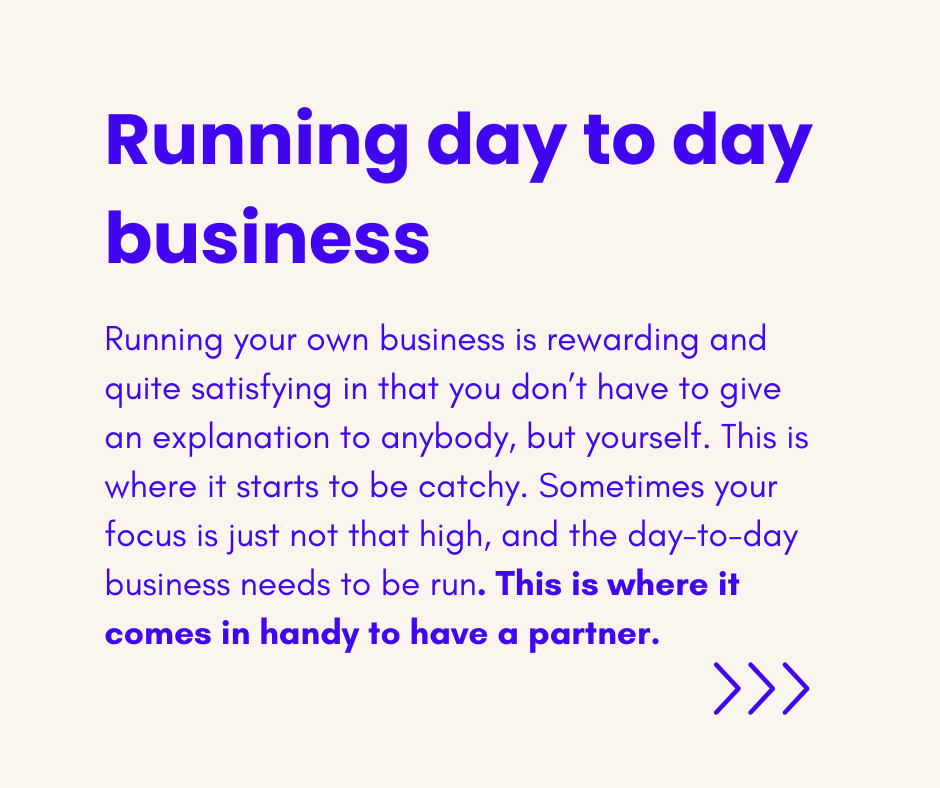 One of the biggest challenges entrepreneurs face is managing the day-to-day operations of their businesses. As a business grows, so do the demands on its leaders. From managing finances and staffing to dealing with customer complaints and maintaining inventory, there is a lot to keep track of. The solution? Outsourcing. By partnering with a company like ours, entrepreneurs can offload some of the day-to-day responsibilities and focus on growing their businesses.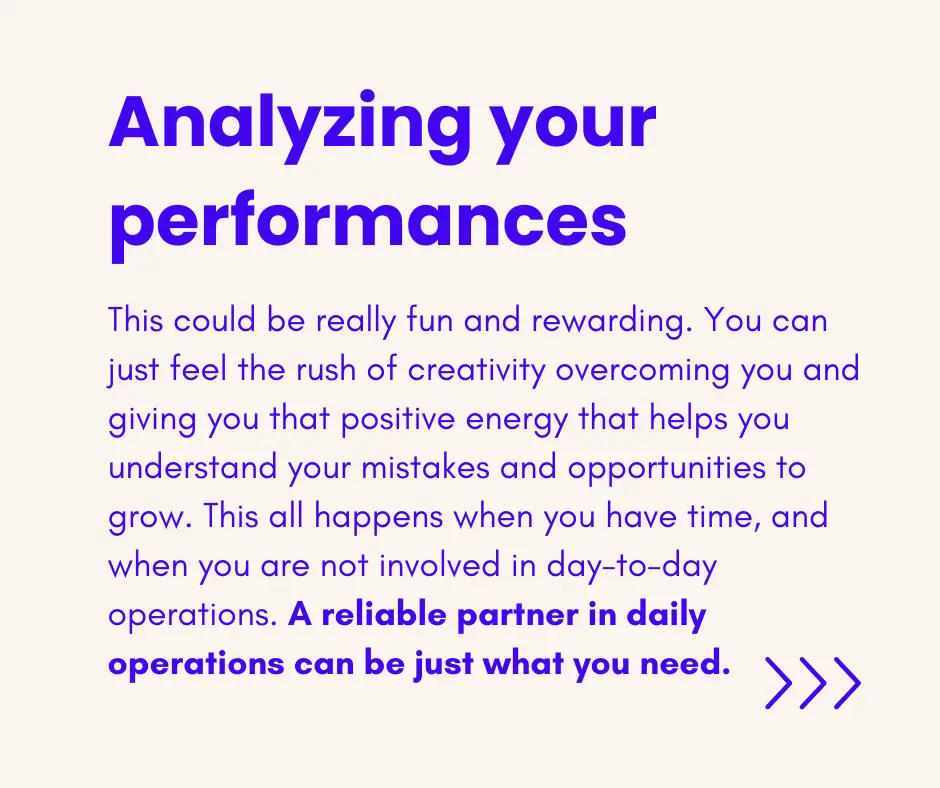 Another challenge entrepreneurs face is analyzing their business performance. Without a clear understanding of how their business is performing, entrepreneurs cannot make informed decisions about where to invest their time and resources. This is where outsourcing can help. By partnering with us, entrepreneurs can gain access to data analysis tools and expertise that can help them make better business decisions.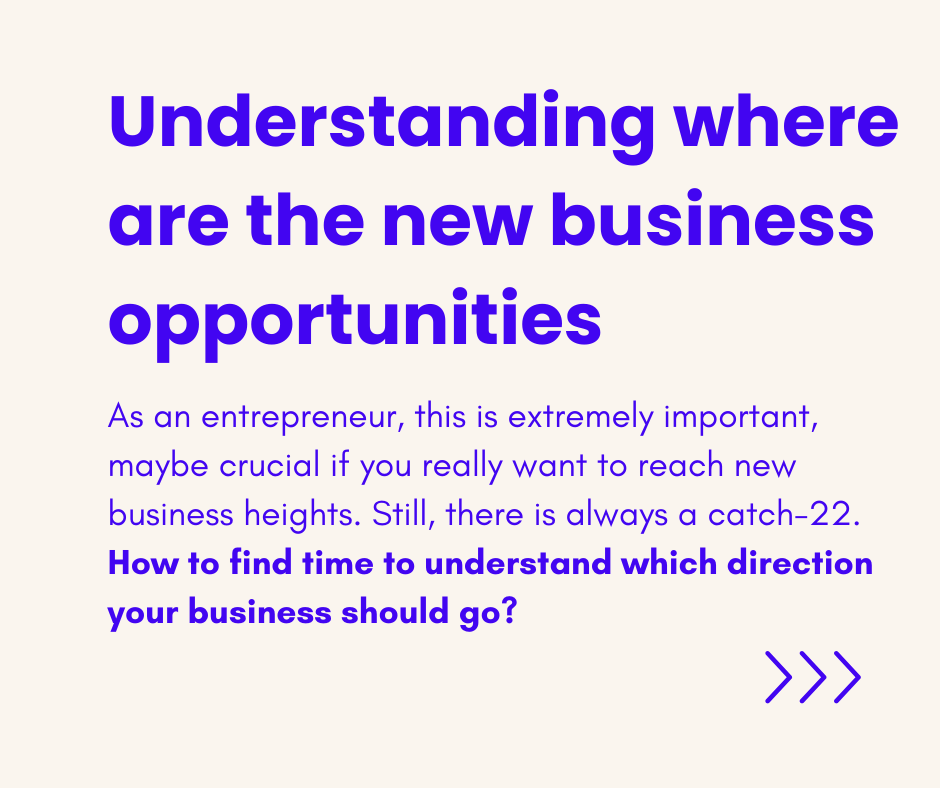 Identifying new business opportunities is critical to the success of any entrepreneur. But with so many different channels and platforms available, it can be hard to know where to focus your efforts. This is where outsourcing can help.
By becoming our partners, entrepreneurs can gain access to market research and analysis that can help them identify new business opportunities. And you can rest assured we will remain exactly that – your business partners, without any shares in your company. You are and remain your own boss.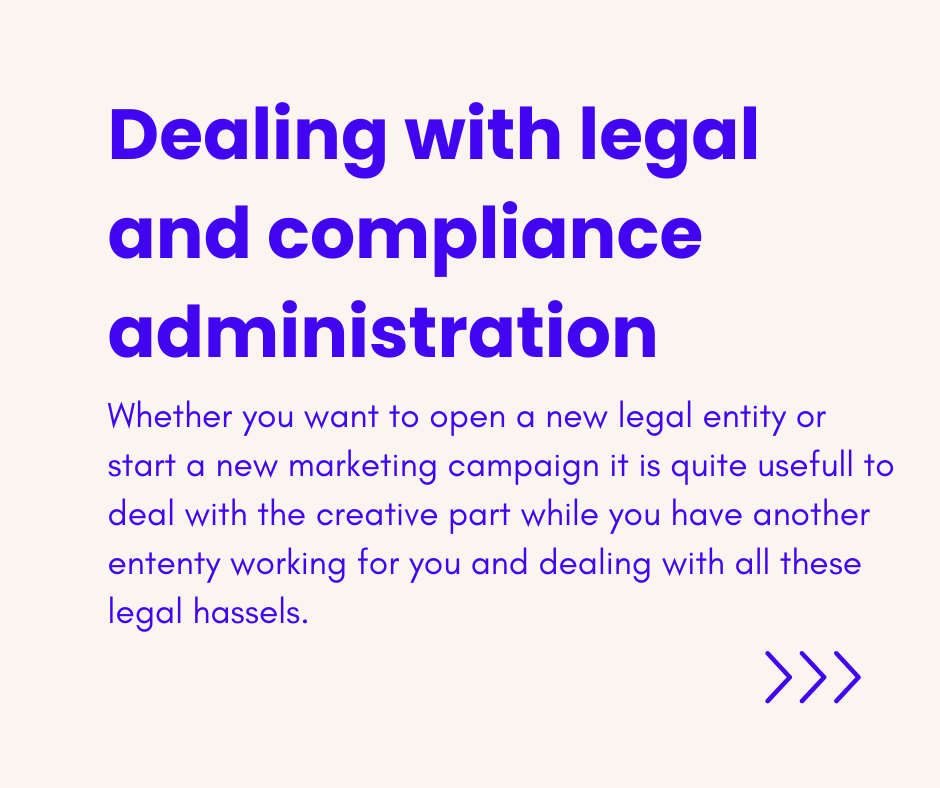 Finally, entrepreneurs must deal with the complexities of legal and compliance administration. From filing taxes to ensuring compliance with regulatory requirements, this can be a daunting task. What could be the solution? Again – Outsourcing.
Outsourcing your services to a company, like ours, that is legally responsible, has a full infrastructure covered, and can access top talents you may need is definitely a great choice for you. That way the main concerns about business are developing and growing it, while we run it.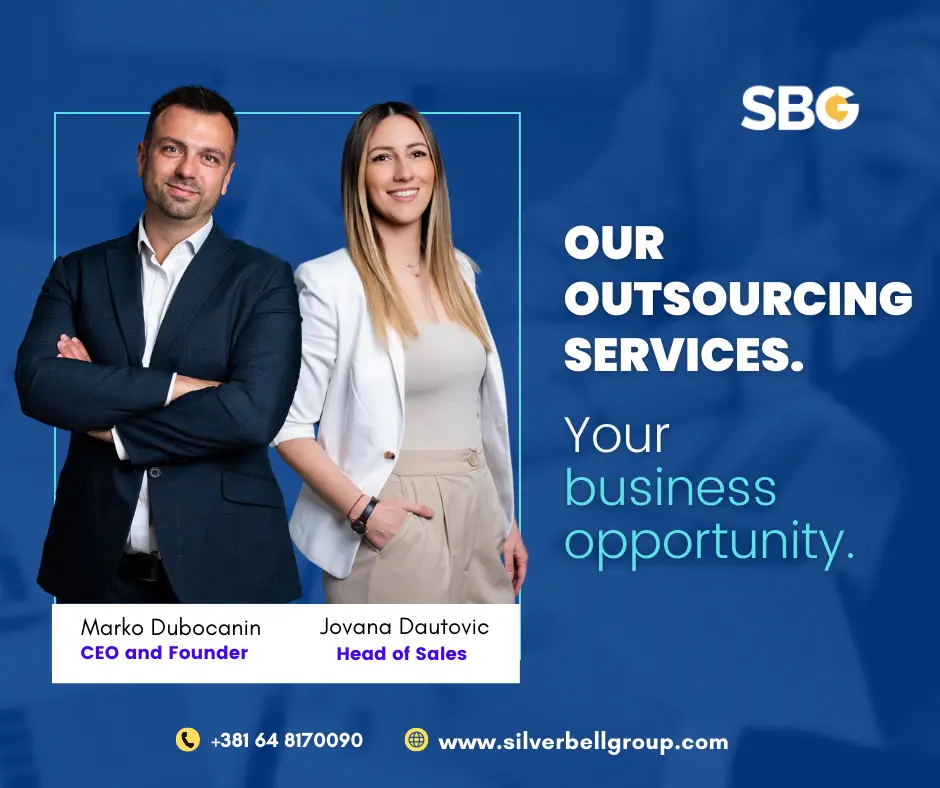 In conclusion, running a business is challenging, but with the right support, entrepreneurs can overcome these challenges and thrive.
By outsourcing day-to-day responsibilities, gaining access to data analysis tools and expertise, identifying new business opportunities, and navigating legal and compliance requirements, entrepreneurs can focus on what they do best: growing their businesses.
And we can not emphasize this enough. Because if you are not going forward, you are going backward.
We, at Silver Bell Group, are committed to being your support system so your business can thrive!
So, why wait, call us today and book your business consultations with our Global Head of Sales, Jovana Dautovic and find out more about these opportunities for your business and how we can support you.